An intercom...
is a telephone that runs on an internal network. It allows calls over short distances, usually within the same building, and can be placed at the entrance of a building to control access. It is often equipped with a remote door opener, called a door phone.
There is a wide range of intercoms, from simple models for single-family homes to more elaborate ones for multi-unit apartments.
Some are even equipped with cameras and are called video intercoms.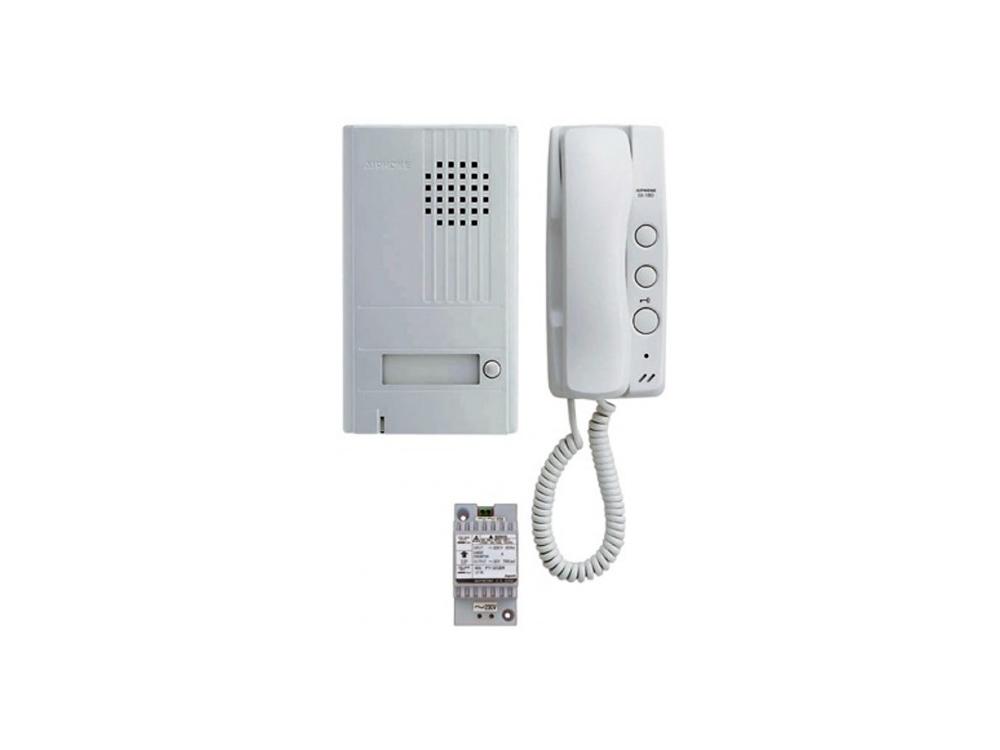 VIDEO INTERCOMS
They come in colour or black and white images.
Radio alarm centre
IP/2G two-way voice communication with video-based verification.
Communication Interface: GPRS/GSM or IP via ADSL Box 
Notification to 5 users: Follow-Me, voice report, Contact-ID and SIA SMS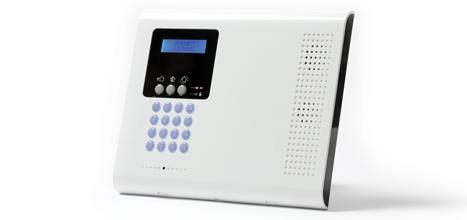 General information
32 Wireless areas
2 Wired areas
Built-in 105dB siren @ 1 m

Need further information about our services?